Why Level-Funded Benefits?
Get the Facts on Level-Funded Benefits
Today, a majority of employers are choosing to self-insure their employee benefits because it gives them the flexibility and control over plans and pricing they wouldn't otherwise have. Since rates are determined by you and your employees, not a national average, level-funded benefits are ideal for companies with a healthy workforce.

What are Level-Funded Benefits?
Level-funding is a cross between self-funded and traditional health benefit plans. You're able to take advantage of the additional savings level-funded provides by knowing you have a regular, set monthly amount while only paying for healthcare costs actually incurred by your employees.The level-funded approach to health benefits can potentially provide a 30-40% annual return of your claims fund, and that claims fund is yours, so it becomes a company asset.
How Level-Funded Health Benefits Work
With level-funding, you're in total control of your plan. You have access to your benefits and claims activity, and you pay your set monthly amount through our Third Party Administrator (TPA), Harmony TPA. Your monthly amount covers administrative costs, fees, and your excess stop-loss policy coverage.
As the company owner, you set aside enough cash to cover anticipated claims expenses from the beginning. This is your claims fund, and having it set aside allows for your monthly benefits plan payment to remain level for the entire year, just like a traditional health insurance plan. If claims costs are less than the funded amount at the end of the year, you're able to retain what's left over.
But what happens if claims costs exceed the amount in my claims fund?
The excess stop-loss coverage you receive from Breakpoint  helps fill the gap in the event of a costly, eligible claim that exceeds your claims fund. For instance, an employee is diagnosed with cancer or needs an organ transplant. This assists in limiting your financial risk and protecting you as a small business owner.
Level-funded health benefits deliver all the same advantages of self-funded benefits, as well as a number of cost-saving opportunities such as:
Helping employers tailor plans to the specific health needs of their employees
Generating as much as 3% immediate savings because state taxes are eliminated on most plans
Eliminating insurance carrier profit margins and risk charges
Who Should Consider Level-Funding?
Ideally, level-funding works best for companies that are:
Looking for an affordable option that makes it possible for them to continue offering employer-sponsored benefits
Interested in self-insuring but want to avoid the risk of unpredictable monthly costs
Establishing a culture of health and wellness
Between 10 and 99 employees
Advantages of Level-Funding
Level-funded health benefits plans are exempt from many of the federal healthcare laws' health insurance taxes and are not subject to:
State-mandated benefits
The jurisdiction of the states
Typically, litigation in state courts or the appeal and complaint procedures of the insurance departments for each of the states
Community rating (health benefits rates based on a national average, including all the unhealthy people outside of your company)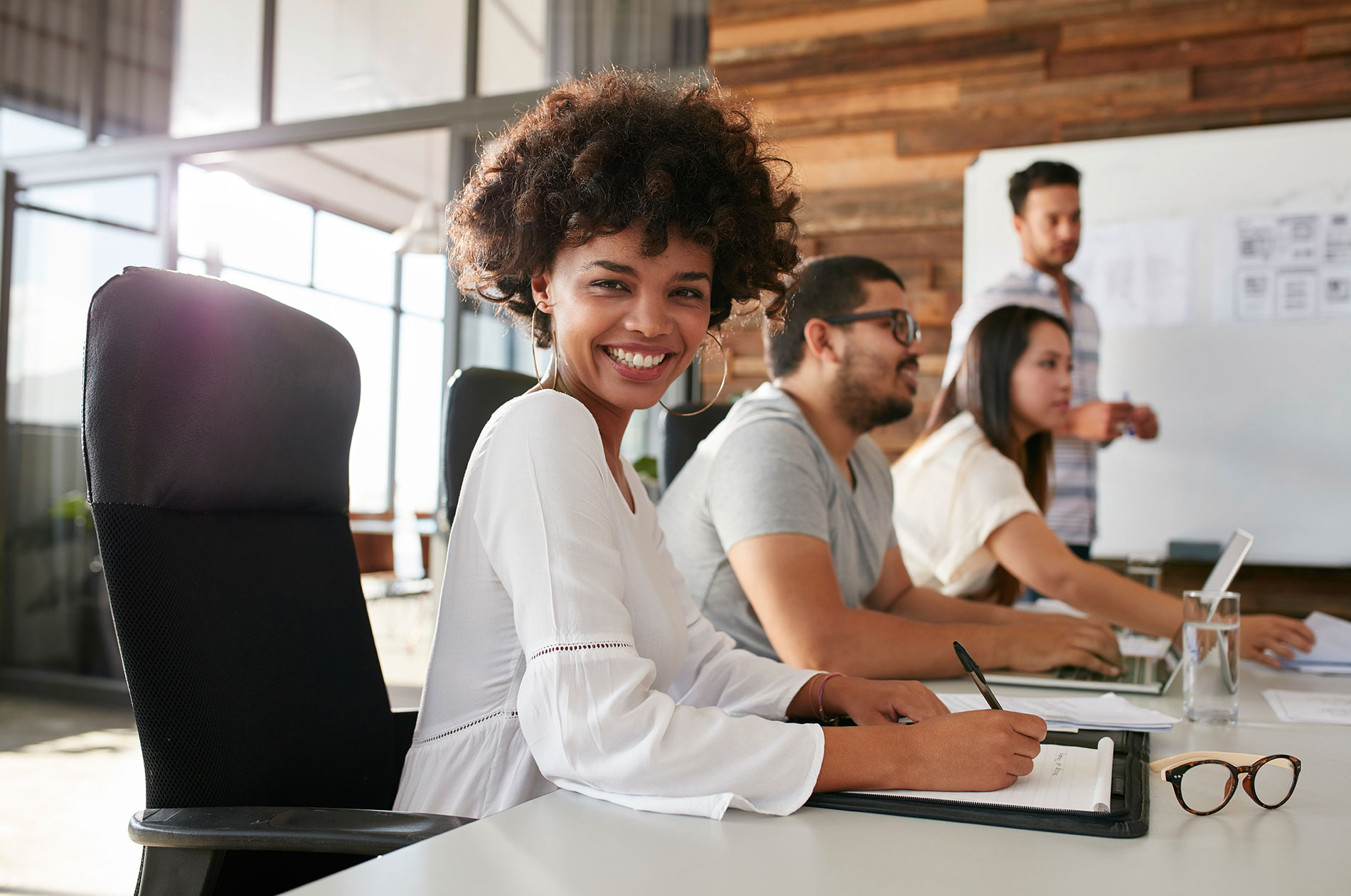 How to Make the Most with Level-Funded Benefits
Level-funded means you're only paying for claims for yourself and your employees and the cost of administering the plans to them.
Level-funded health benefits plans can be conveniently combined with flexible savings accounts (FSAs), health savings accounts (HSAs), and health reimbursement accounts (HRAs). This means that, in addition to lowering your healthcare costs, level-funding helps your company remain competitive and gives you an edge in attracting and retaining talented team members.
In order to simplify the transition and administration for a level-funded benefits plan, it's important that you have a TPA with considerable expertise and a proven track record for:
Maintaining eligibility
Providing customer service
Resolving and paying claims
Preparing claim reports
Negotiating, obtaining, and renewing stop-loss policy coverage
Conducting enrollment information meetings
Arranging managed care services, such as access to preferred provider networks, coverage for alternative treatment programs including acupuncture and chiropractic services, prescription drug card programs that offer cost-saving opportunities, and employee utilization reviews to ensure your savings are maximized
As our preferred TPA, Harmony  provides all this expertise and more for you.
Together, UAA, Breackpoint, and Harmony TPA bring you and your small business affordable, quality coverage as well as comprehensive plan management that puts you in control through level-funded health benefits. Level-funded isn't just health coverage. It's a smart financial decision.