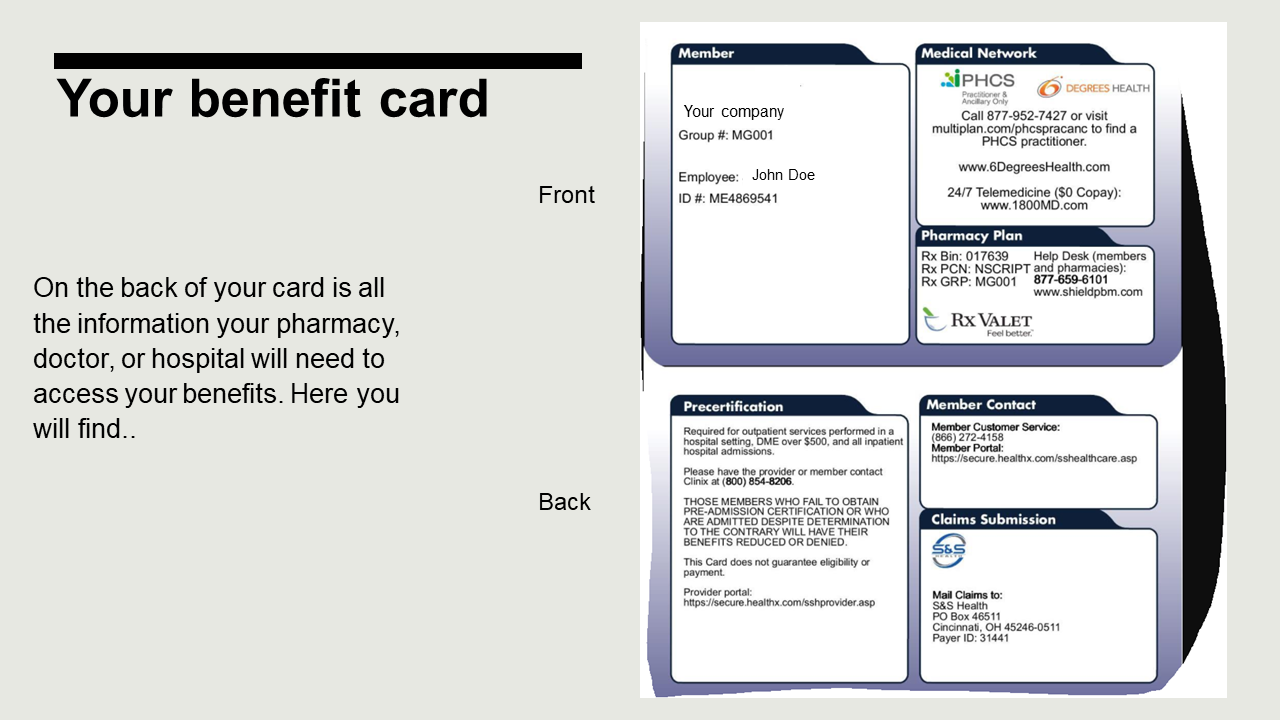 Harmony Third Party Adminstrator Helps You Manage Your Health Benefits Plan & Eliminates the
Guesswork
Save yourself and your business valuable time and money by taking advantage of the skills and top-notch customer service Harmony TPA has to offer as the Third Party Administrator for your health benefits plan.
Harmony TPA will guide you through the complexities of the healthcare system and provide you with expert guidance for cost-saving ways to get the most out of your plan, allowing your small business the opportunity to gain even more financial freedom and success.
How Harmony Helps You
When your customer service team is with Harmony, your company is positioned for success!
Healthcare cost and quality guidance
Benefit education and enrollment support
Concierge for complex healthcare situations
Expert advice on the best use of benefits
Assistance with claims and billing issues
Assistance with diagnoses and treatments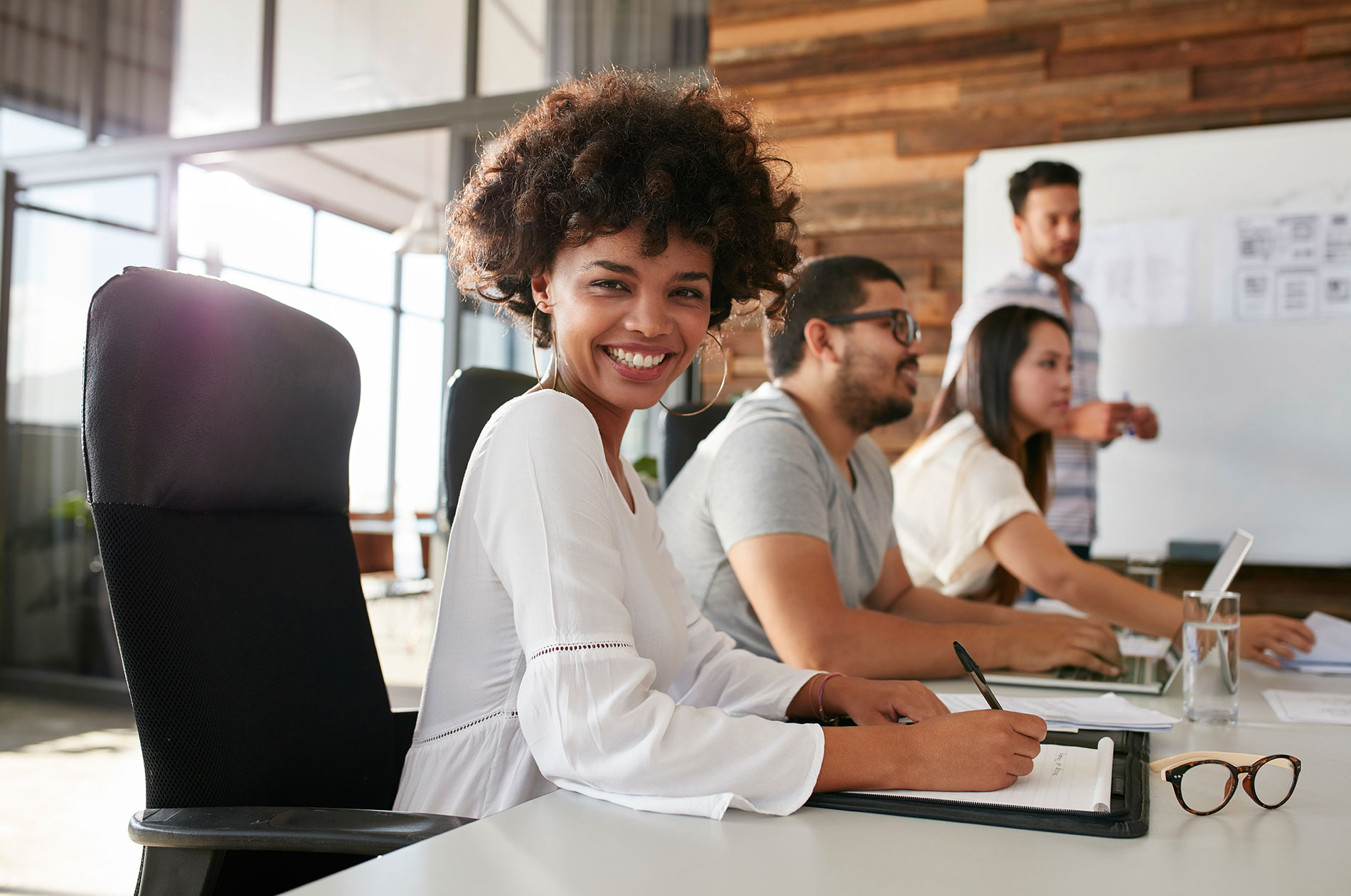 Harmony TPA is here for your Employees
Not only will the qualified team at Harmony TPA happily assist you with any questions you may have in relation to your plan, they will also answer questions your employees have about their benefit offerings.
Harmony TPA understands that you succeed when your employees use their plan in an effective manner. That's why they make a point to help your employees understand their co-pays, deductibles, out-of-pocket costs, and how to maximize the value of their health benefit plan.
Setting You Up Right from the Start
Harmony wants to ensure your employees choose the health benefits plan that works best for them and that they know their way around the administration system. The call center at Harmony will explain benefits options and guide employees to make sure they're able to accurately understand and enter their data so you don't have to.
Unmatched Customer Service
Harmony offers an incredible value for your level-funded health benefits plan. Find out why they're our trusted Third Party Administrator.