Health Benefits Become Company Assets
United Advantage Agency in partnership with Nationwide® bring you affordable, level-funded health benefits plans that set your small business up for financial success.
United Advantage Agency has partnered with Nationwide Mutual Insurance
Company®
As a small business owner providing health benefit packages for yourself and your employees, you need the security of having a name you know and trust. In business for over 90 years, Nationwide® has proven to be a company that stands
behind its promises, so you and your employees don't have to worry.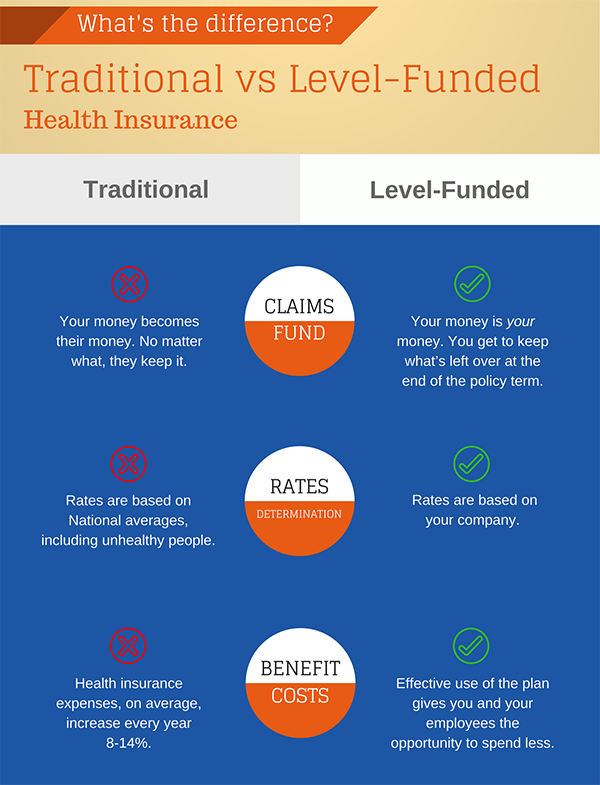 Give Your Company A Leading, Financial Edge with Level-Funded Health Benefits
Gain the financial edge your small business is looking for by taking the government out of your health benefits.
Level-funded health benefits through United Advantage Agency and Nationwide® put you in control, and the process is simple and easy. Instead of paying a premium each month to an insurance company, we assist you in setting up a claims fund where you're able to pay a set monthly rate while maintaining the coverage you want. The best part? Those funds are considered a company asset.
Even better – Your company can actually retain the profits you've previously thrown away to major insurance companies!

Why Level-Fund?
Escape the high cost of traditional health insurance, and keep YOUR money as a
company asset.

Effective Employee Use
Find out how your employees can actually save you money down the road on your health benefits.

Customer Service
You're never alone with UAA. Our customer care team is here to guide you and answer any questions.

Offer incredible benefits to your employees, save money, and control costs while financially securing your business.

Comprehensive coverage for you and your employees including dental, vision, disability, and more!

Have more questions? Take a look at these answers to our most frequently asked questions.

 Leading the Way with Advanced Customer Service
We strive to provide you with excellent service and support, and we utilize advanced technology to do just that.